Welcome to our Dental Office!

Our office is a General Family practice near downtown Kent that is proud to offer thoughtful and thorough dentistry for the entire family.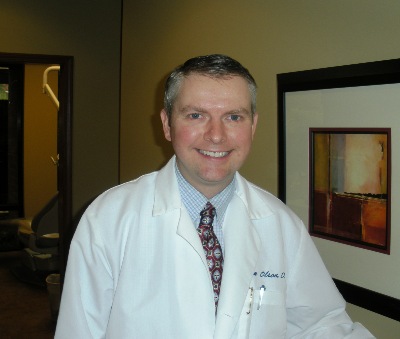 Dr. Olson is a single practitioner who has run this office for 21 years and is honored to be able to offer services to
meet all your preventative, restorative, and cosmetic needs.


He is also a member of the American Dental Association, Washington State Dental Association, and the King County Dental Society.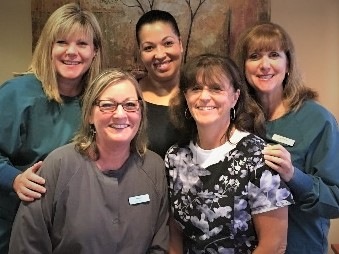 Dr. Olson is a graduate
of Creighton University, received his undergraduate degree from the University
of Washington, and is proud to have a hygiene staff with over 20 years of experience!

Our practice was established in 1998 and has been responsible for providing outstanding dental services ever since.


We're excited to welcome you to our office and look forward to seeing you soon!